Order Placement/Shipment suspensions due to ongoing situation in Ukraine
In light of the current circumstances in the Ukraine, shipments to the following locations have been temporarily suspended until further notice.
· Ukraine
· Russia
· Belarus
We will resume shipments to these locations once it is safe and practical to do so.
We ship to many countries and we offer different shipping options to best meet your needs.
You can check whether we ship to your country by consulting the table below. Check the shipping costs and times by country here: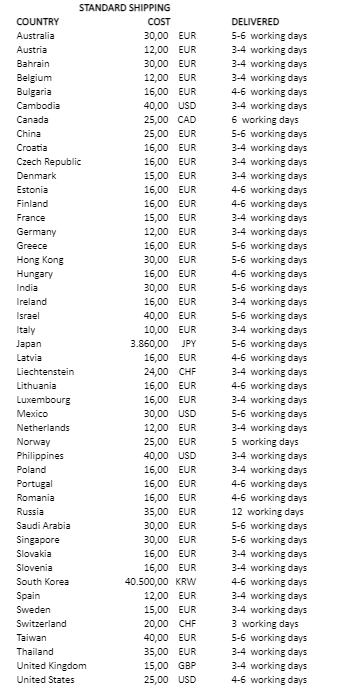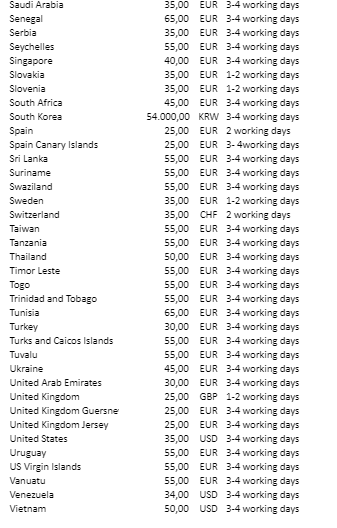 This is the first time I have shopped at the online store. Where can I ship to?